Lucette Brandy
Works of the artist
Lucette Brandy
Biography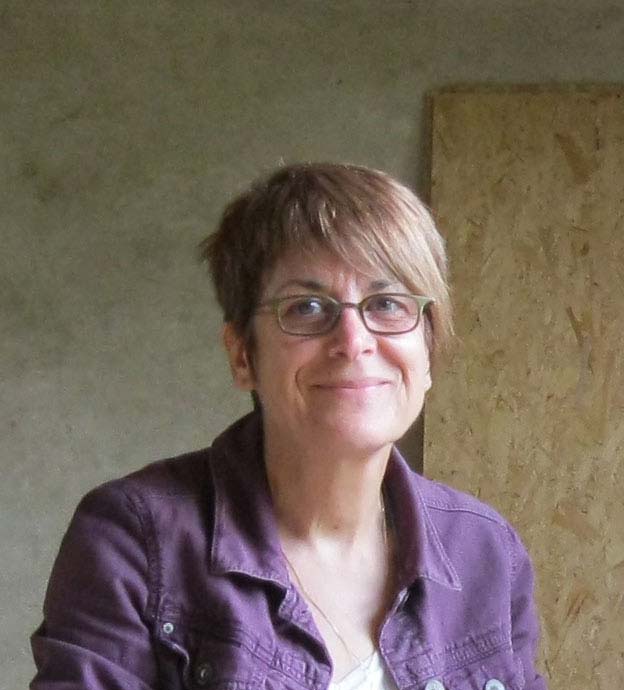 Lucette Brandy When poetry takes shape!
There are untouchable "incessant" dramatic sculptures that arise after Zadkine, he who dramatized a single model to make it his work. Some also use roughness to make an even more expressionist sculpture that thickens and "matures", thus catching the eye, but it is not this sculpture that is discussed with Brandy. If Lucette Brandy gives its surface a skin, this one, capturing the light, allows the caress, and the universe which is proposed to us is soft, slightly mocking, soft to the touch, soft to the look. These men and women are overweight, they don't caricature us, they are like a dreamlike reflection of who we are, or how others see us. Here we are posed in a familiar universe, with our usual environment, our favorite animals, looking far into the sky where we can see passing an improbable kite decorated by Folon. Brandy's nudities are not provocative, although gendered, but just for the principle, small spices unimportant but necessary! It takes everything to make a world, its diverse world is forgiving and perceptive at the same time. Come closer and let yourself be seduced, pass the hand, but beware of the patina, the color is part of the seduction displayed towards you, fall in love with these characters who look so much like us, posed there by the artist's dream .There are no anecdotes in all these sculptures, it is the vision of the poet who is embodied, respectful of our gaze, violence is deliberately banished from this world of simple happiness where the artist invites us to enter. to share it with her. Lucette Brandy, refusing the provocation of miserabilism, of emaciation, occupies an original territory, reflecting a sensitivity to others. It is a delicate humanism, but not without strength, which we are talking about here. Let the dream pass, but stay attentive to the message, nothing is trivial, this work of "sculpture" is that of a thoughtful artist and talented, which is renewed, and which must be rediscovered at each exhibition. .
Hubert De Blomac
Plaster
These sculptures are original monumental works intended to be cast in bronze.
Bronze
Piece made with the lost wax technique in foundry. Poured at the Guillaume Couffignal foundry (Aixe-sur-Vienne, 87) or at the "Fusions" foundry (Charbonnière-les-Vieilles, 63).
Paper mache
Original works, unique piece, worked from paper pulp.
Porcelain cookie
Limoges porcelain pieces. Numbered and signed by the artist.